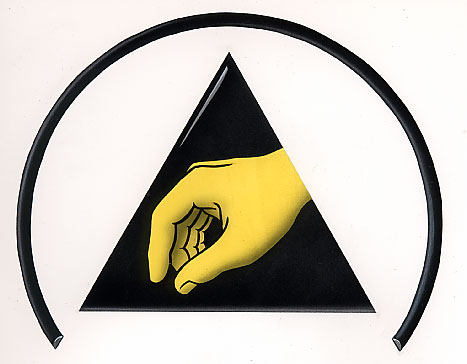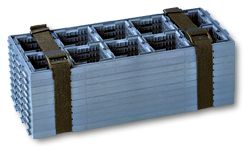 VGRIP-01
Tray Strap
Order#885000
580mm (23") Long x 20mm (0.75") wide

Fits all Matrix Trays

Quick Release Buckle

Reusable and Recyclable

Permanently conductive 105~6Ω

Strong and Durable

Also use for tubes.

V-GRIP ESD tray strap, out performs all existing tray straps on the market. Its exclusive design does not create any electrostatic charge. The strong black strap is made with permanent ESD features. With D-Ring. Velcro is sewn onto the belt. V-GRIP straps are economical, reusable and recyclable. Permanently conductive - not just dipped in an antistatic agent - Will not loose ESD properties. Straps are marked with the ESD safe symbol.

Secures all matrix trays (JEDEC and EIAJ).
580mm length will secure 10 to 12 trays, depending on the tray thickness.
Resistivity: 105 ~ 106Ω

Static Decay Time: 1000 to lower than 100V in less than 1 sec

Static Generation: Well below 100V/in